---
---

100% MONEY-BACK GUARANTEE - If you're unsatisfied for any reason, we'll refund you 100% of your purchase. Please refer to FAQs.
For additional help: support@nogibjjmma.com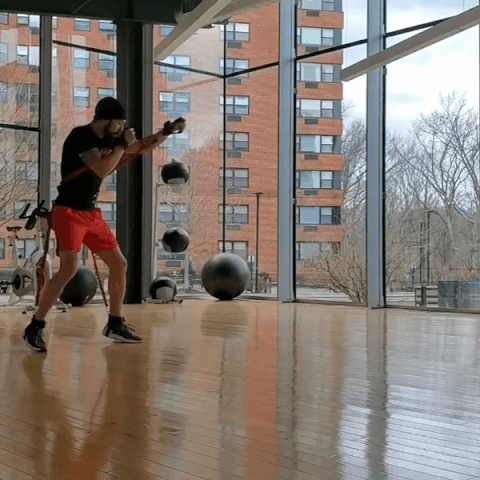 Are you unhappy with your fighting skills?

If you have yet to develop your speed, accuracy, and power to the level you want, it likely has nothing to do with you. We feel your pain.
Fighting is HARD. Your battle is our battle. We fight together!
Speed, accuracy, and power is everything in the world of boxing. Without question, it plays a vital role in effective offense and defense in the ring. Proper training with resistance bands is scientifically proven to help boxers develop those essential qualities.


FEATURES
Strength - Reinforced seams, made from 100% high-quality synthetic leather and designed for durability 
Comfortable - Designed for optimum comfort and movement
Strong Stitching - Precision double stitching and reinforced seams
High-Quality Material -  Made from 100% breathable synthetic leather
---